Răzvan Mocanu
"Who am I" as short as possible. If interested in more details feel free to contact me.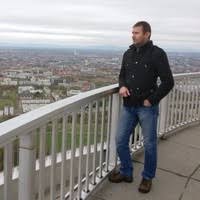 Razvan Mocanu on LinkedIn.
Razvan Mocanu on Xing.
I'm an engineer with a master degree, graduated from the Technical University of Iasi – Romania.
I currently work in a Web Development Agency in Munich and as a freelancer.
My IT experience spreads over more than 20 years and includes programming, web design, OS administration (Linux based and Windows), automation system development (microcontroller based).